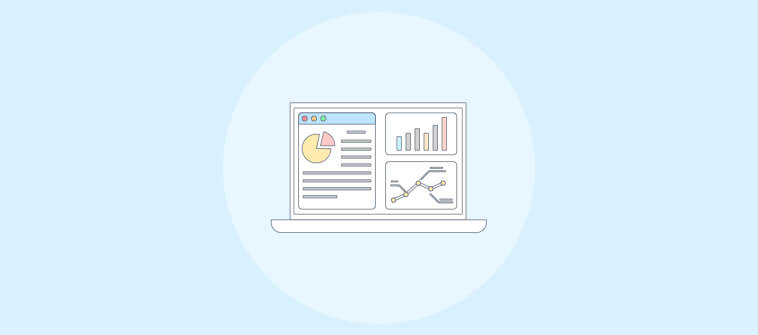 Every business in 2021 is trying to accomplish one goal- looking for avenues to stay better connected with their customers. 
Whether it's an established enterprise or a startup, staying committed to providing exceptional customer service can keep a business ahead of the competition. 
Integration of the best CRM software into your business processes will benefit everyone involved, right from the customers to the company's management. Since customer experience plays an integral role in your company's success, choosing the right software is a high-stake decision.