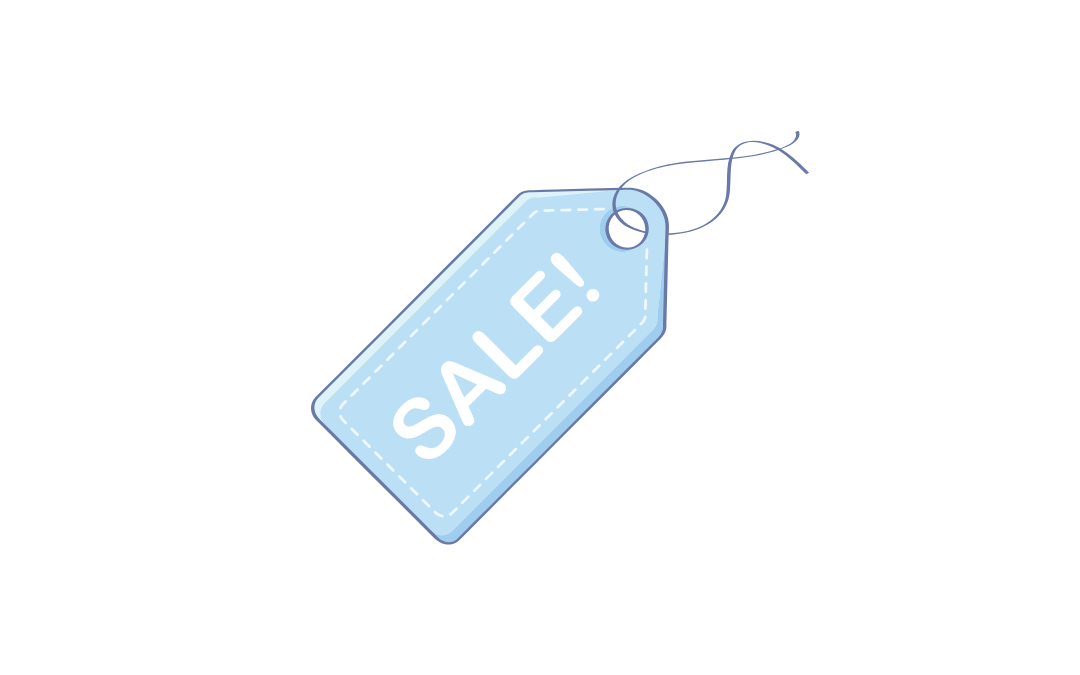 Getting the maximum out of your sales team is essential for business growth, and there is always room for improvement in sales. But, how to improve sales performance? We will talk about it all in this blog guide.
"You can't always be the most talented in the room, but you can be the most competitive."
Industries across the globe are more competitive than ever. In this digital era, everyone in the market wants to establish their brand and maximize their business value. The tactics and strategies that may have worked in the past may not be good enough in this ever-growing world that keeps changing every minute.