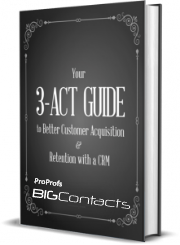 Achieve Better Customer Acquisition & Retention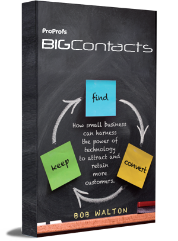 Choose the Right CRM Solution for Your Business
Powerful Reporting Options for CRM Software
BIGContacts offers an entire suite of reporting tools all designed to help you better manage your contacts and to get a better handle on your business.
Advanced Search allows you to perform a search on any fields within your contact database. It is a very powerful tool that will help you to filter through your database and get just the list of contacts that you are looking for.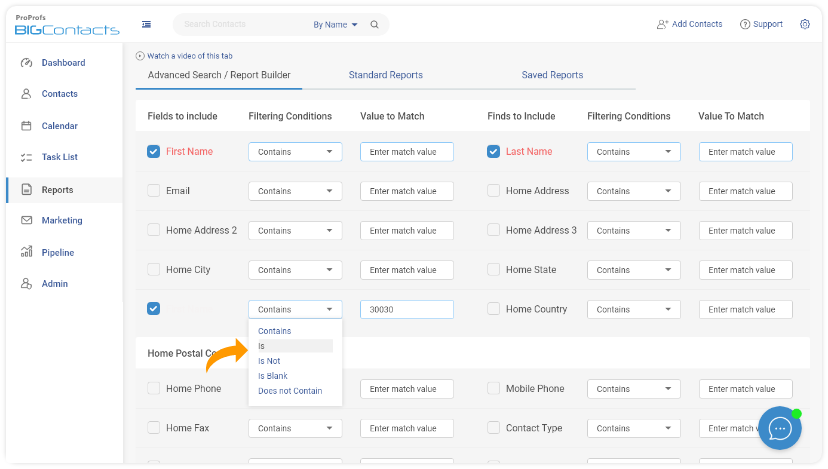 In addition to the flexibility of the Advanced Search function highlighted above, we offer a full menu of System Reports that will help you get a handle on any form your current Opportunities to giving you a bird's-eye view of all activity that your team generated over a given period of time.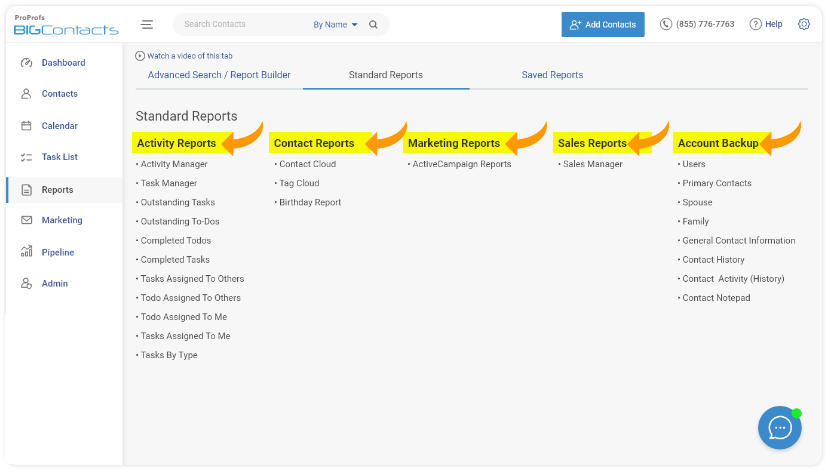 Finally, you may want to save "Advanced Search" that you perform regularly. This will make it very quick and easy to generate this list/report in the future. We make it very easy for you to create and save as many custom reports as you need in your business.