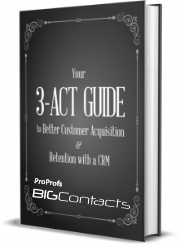 Achieve Better Customer Acquisition & Retention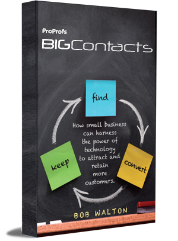 Choose the Right CRM Solution for Your Business
Ensure Nothing Falls Through the Cracks with
Task Tracking
View and manage your tasks and to-dos directly from any view on your BIGContacts Team Calendar. In the Task List tab you will see the most detailed view of your Task List with details such as due due, priority level and any notes that pertain to each task.
Get Instant Task Notifications & Daily Reminders
You can choose a variety of ways to be notified and reminded of tasks that you have due.
Instant Notifications
Get an instant email with the details of each task as they are assigned to you.
Daily Reminders
Get a daily email first thing each day, reminding you of all tasks that are due for that day as well as those that may be overdue
Manage Tasks from the Task List or Any View
on Your Calendar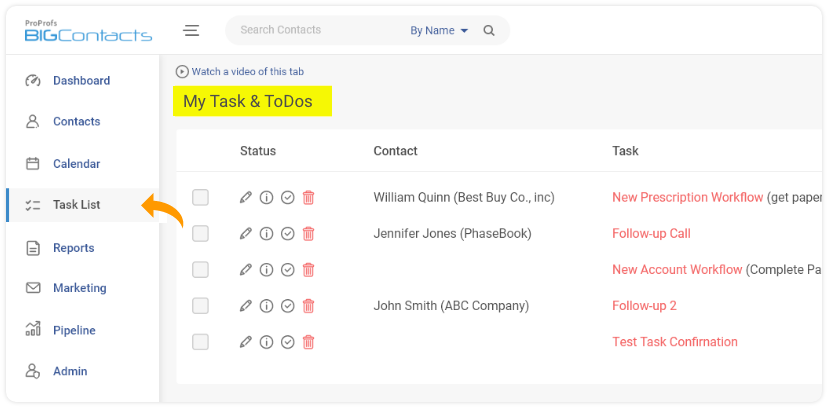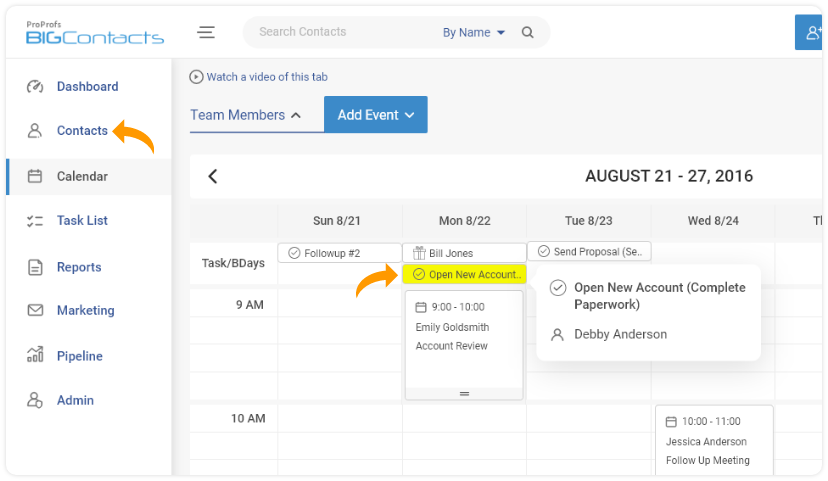 Automate Tasks/Reminders to Follow Up on
Your Opportunities
Set your sales process on autopilot and have have BIGContacts remind your team to follow up on opportunities at just the right time – every time! You will never again miss another opportunity by letting it slip through the cracks.
Put your sales pipeline on autopilot and let us automatically assign tasks to follow up with your prospects at exactly the right times based on what works best for your sales process. Once each day the system will assign tasks according to your specific instructions. And you can add as many different tasks as you like for each sales stage.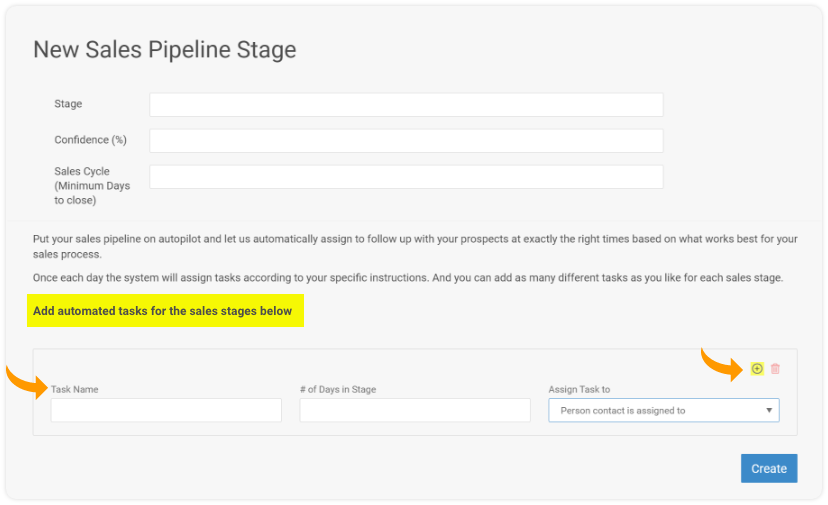 This report will allows you to view a variety of activity that has been generated by you and your team for any time-frame – including all of the tasks that have been assigned & completed.