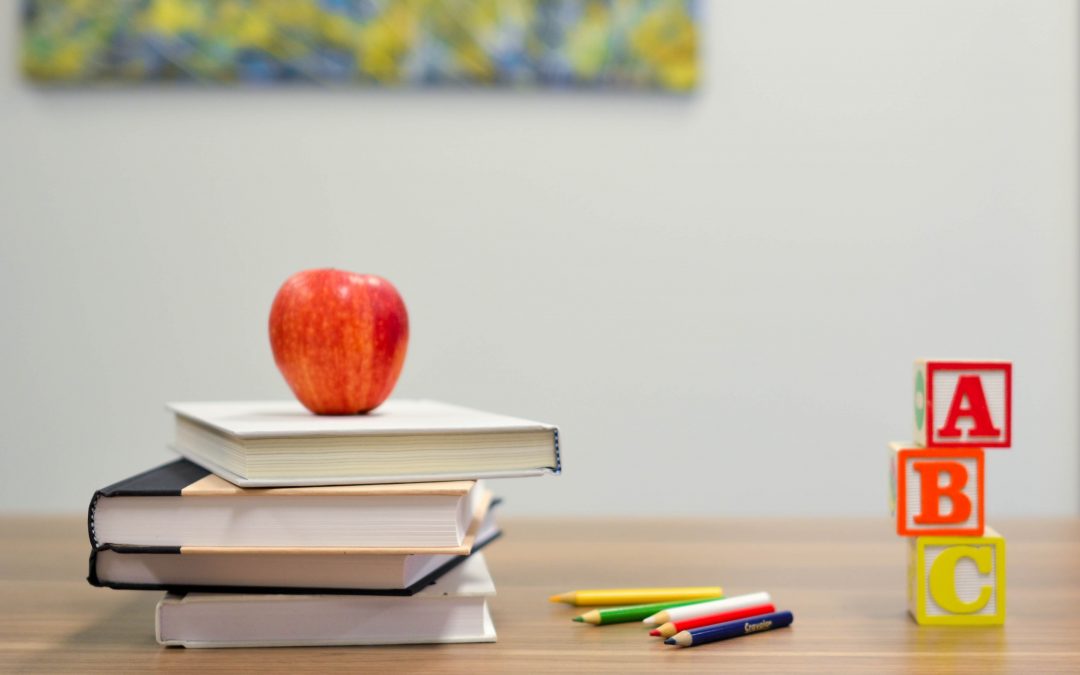 No one likes confusing business jargon.
But sometimes, when you are new to something (particularly with business software), it is inevitable.
Understanding CRM terminology is easy if you work with CRM software every day, but many clients and businesses are new to CRM systems so it can quickly get overwhelming and confusing.