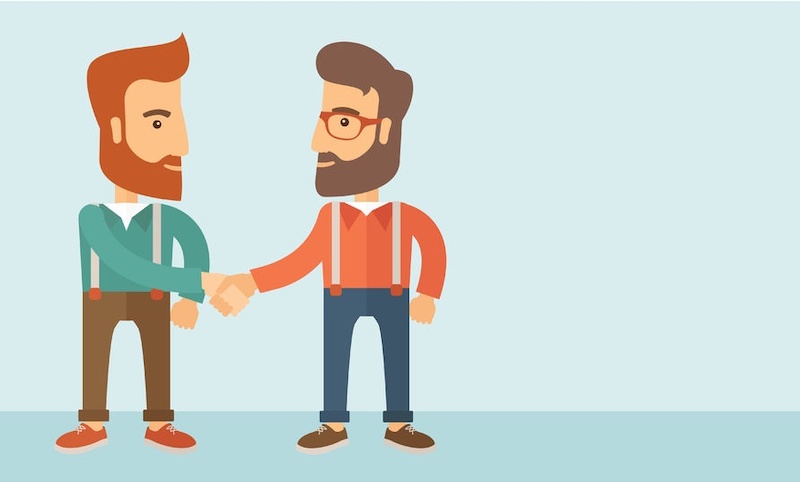 Sometimes you need a completely new strategy to close more sales, and sometimes you just need a few small tweaks. In this blog, we'll go over some simple techniques that can help you increase your conversion rate.
Timing is everything
So you've got a new lead. Now what? Experience and studies show that you should strike while the iron's hot. The quicker you contact the prospective customer, the more likely you'll convert them.