Learn How to Achieve Better Customer Acquisition & Retention
SALES & CUSTOMER SERVICE IS RAPIDLY EVOLVING. IS YOUR BUSINESS READY?
In order to modernize your strategy, it's important to both understand the new process and determine how you apply this process using your CRM.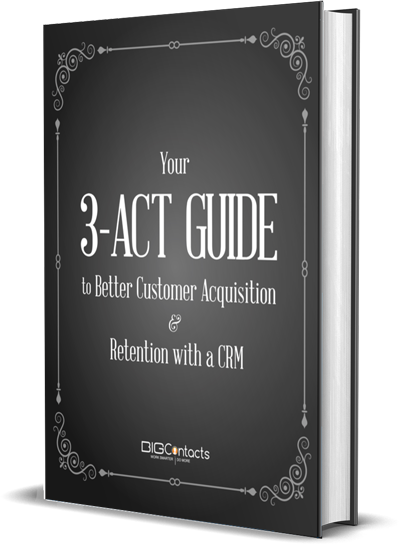 In this Guide, You'll Learn How To…
Leverage Your Data to Improve Conversion Rates
Set Up Automation & Increase Response Time
Apply CRM Tools at Each Stage of the Buyer's Journey
Increase Sales Revenue & Retain More Customers
Get Your FREE Copy Instantly!

DISCOVER HOW YOU CAN FIND, CONVERT & KEEP MORE CUSTOMERS IN 3 EASY STEPS.
Fill out the form below and get the free guide delivered right to your inbox.