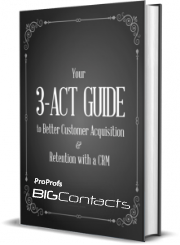 Achieve Better Customer Acquisition & Retention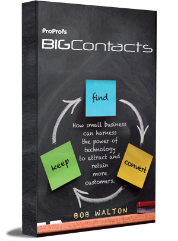 Choose the Right CRM Solution for Your Business
Engage Contacts with Social Media
Monitor and engage in conversations that take place every day through Social Media as they happen – increasing the likelihood that you will convert more prospects into customers and help you to build even better relationships with the customers you already have. At BIGContacts we offer 2 different tools for monitoring and connecting with your contacts through Social Media.
With SocialPro, anytime you add or update a contact in your BIGContacts account we instantly search more than 100 sources to automatically update social profile information and photos – using only their email address. With this new automated method of updating the Social Media information for your contacts we can help you quickly gain a better understanding of where your contacts hangout online, their interests, their influence and what they're saying.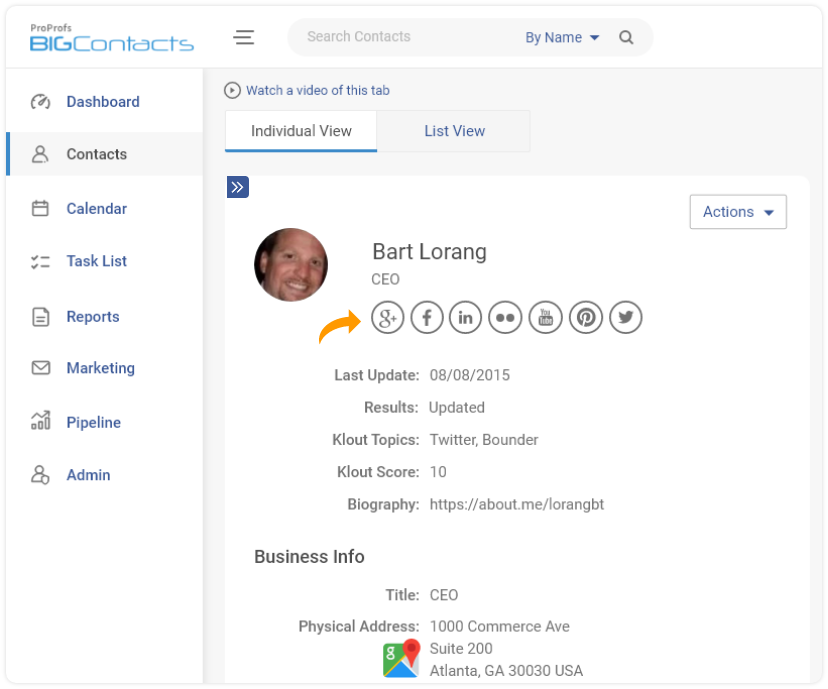 Whether you're importing new contacts or adding a new individual contact into your BIGContacts account, we will automatically begin to search the web for that contact's social media presence to populate as many of the social networks that we can find. You simply add the contact(s) as you have always done and with the SocialPro module active in your account we handle the rest for you.
In some cases it can take a few minutes to get results back but you will begin to see the various social media badges populate within the contact record and if we find a photo online for this person you will also see this appear in their contact record.
Inside each contact record you can add direct links to each contact's social media networks. You are essentially creating a "bookmark" inside the contact record that allows you (with one click) to gain direct access to each of their social media account(s). This has proven to be a great feature for many of our customers but does require manual entry of the social media account URLs/links.
You may already know that we have had Social Media Bookmarks available in BIGContacts for some time now. These bookmarks allow you to create one-click access to a contact's social media accounts right from their contact record. This is a great way to quickly and effectively communicate with your contacts through any one of a number of Social Media channels. Below is a screenshot that will show you exactly where you will see the Social Media bookmarks that give you that one-click access.