Take a moment to meet our team at Bigcontacts.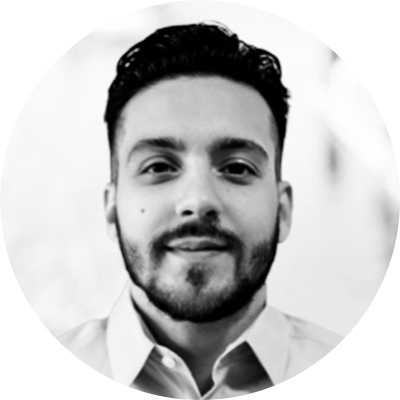 Nico LaCorcia
Product Manager
Nico manages product development at BIGContacts by working with our customers to improve product usability and features.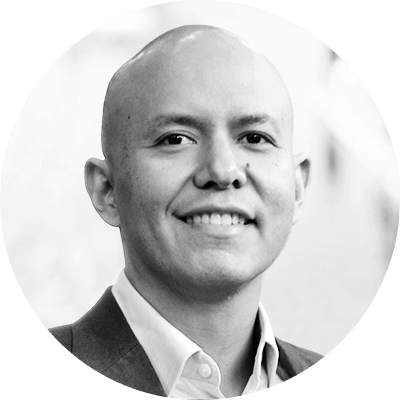 Emilio Rivera
Customer Happiness Specialist
Emilio might be the first person you speak with at BIGContacts. He is responsible for customer happiness and on-boarding.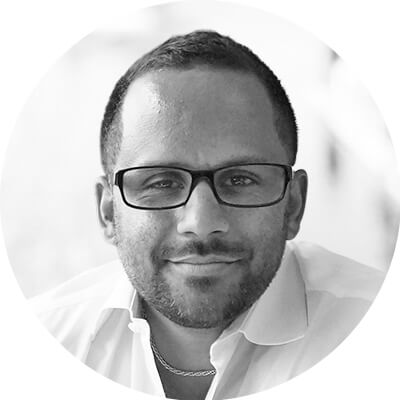 Marvin Russell
Head of Growth
Marvin focuses on building brand awareness and growth at BIGContacts, doing so from different coffee shops throughout Chicago.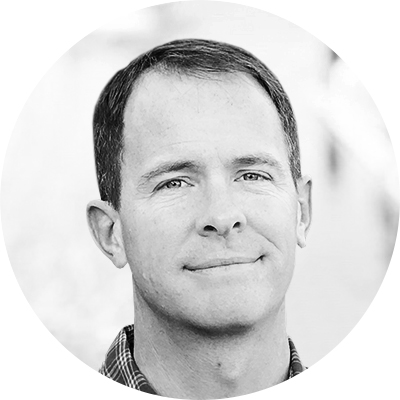 Tom Kincheloe
Head of Product
Tom oversees the product team while improving efficiency through optimization and process improvement.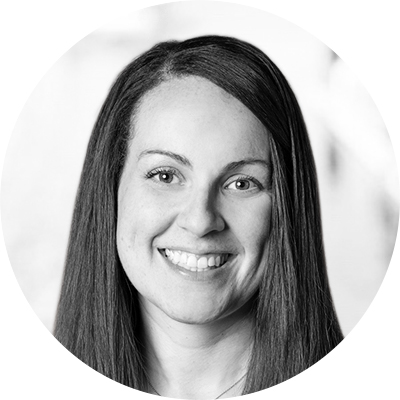 Amy Stewart
Head of Operations
Amy oversees the day-to-day operations that support the fast-paced growth at BIGContacts.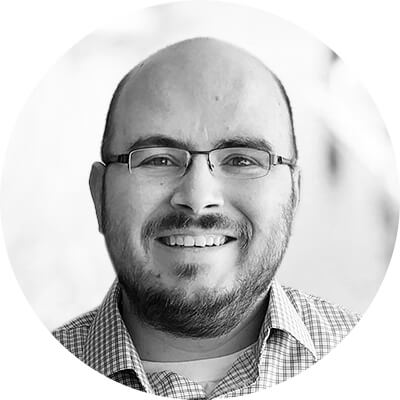 Jim Bartek
Head of Technology
With over 15 years of experience, Jim oversees all technology and architecting solutions at BIGContacts.
Founded in 2007 by Bob Walton, BIGContacts CRM is now used by thousands of clients across the globe. Initially founded as a solution for Walton's own financial services company, he quickly realized that he had a viable product ready to enter the CRM market. 
BIGContacts CRM has been named the #1 Rated CRM & Email Marketing Solution for Small Business by G2 Crowd. The popularity and global success of BIGContacts led to its full acquisition by SureSwift Capital in 2017.
SureSwift Capital
5201 Eden Avenue Suite 300
Edina, MN 55436