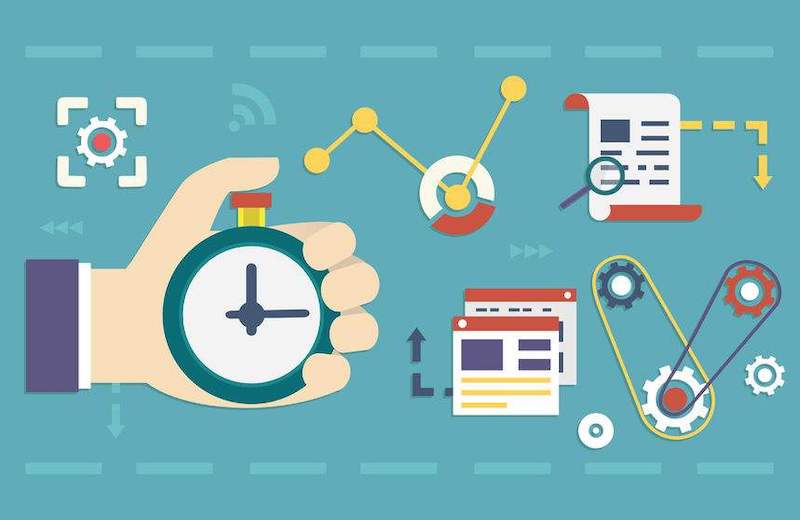 When tasks, documents, and information slip seamlessly from employee to employee, from department to department — when all of it just hums along with beautiful precision and efficiency and every employee knows exactly what his or her part is in the symphony — that's when you really get a sense of the value of task and workflow management systems.
But from there it just gets better. The efficient work of the company surrounds the customer in a sea of consistency — as if they were floating in the calm waters of a tropical pool — and they feel empowered. They can approach the company at any point in the process and get consistent, useful, intelligent, and friendly replies (because the employee is so pleased with his orderly universe).
The customer then walks away happy, which leads to more business and positive word of mouth. The profits roll in. The employees bask in workflow management paradise.