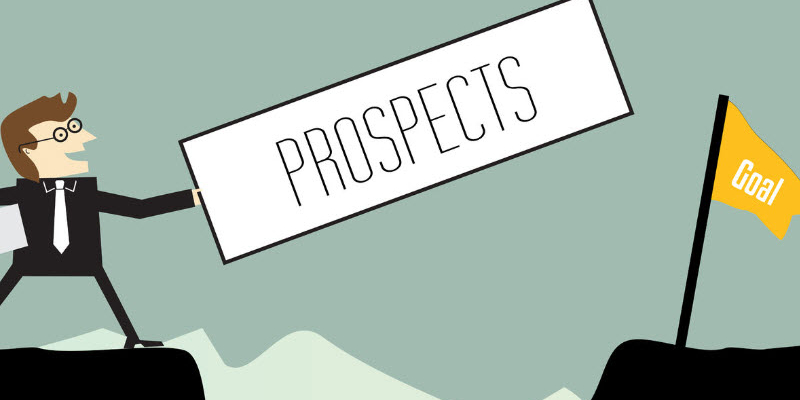 Let's start at the beginning. Let's identify what a real prospect is. When you open a landing page, you will get tire kickers just like any sales establishment online or brick and mortar. If someone walks into your store, say hooray, but that isn't necessarily a prospect. It could be just a person who is curious or even, sometimes, who likes to create needs in themselves.
A true prospect is a person who has a genuine interest in what you are selling. It is a person whose final passage down the sales funnel will depend on product-related decisions. Prospects will get much farther down into the sales funnel than tire kickers. They will make action choices that move close to the closing choice point.
Many businesses are already generating as many prospects as they need. The problem is that too many leave the sales funnel at the late stages before they commit themselves to buying. The inbound marketing problem is not to attract more leads but to convert more to sales.