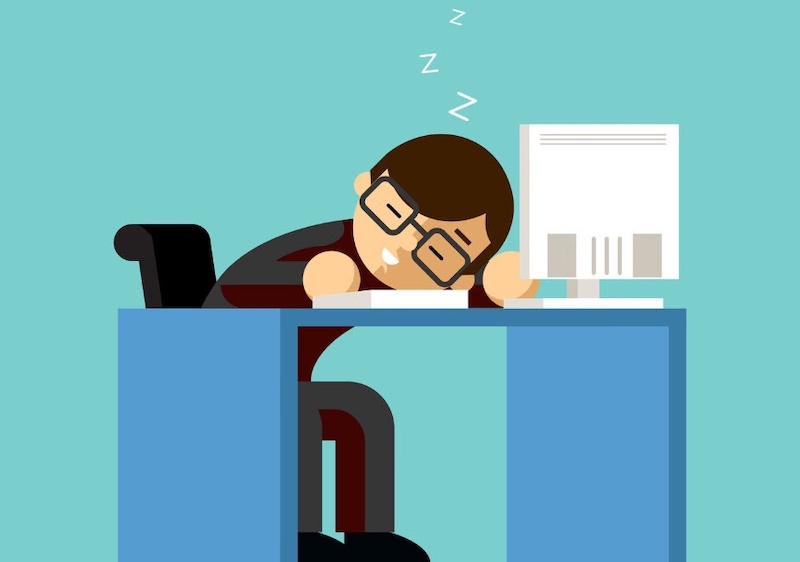 No doubt you have seen it happen before. A once productive sales person loses focus, goes into a sales slump, and hits a professional wall. For a small business, sales burnout can cause a cascading series of disappointing sales figures, seriously missed projections and plummeting profits.
The good news is that there is something that can be done to help your sales staff avoid burnout. Small businesses utilizing sales automation software find success in warding off sales burnout. Why can that be said?
If you ask your sales force what the most discouraging part of their job is, you would likely hear that customer apathy is a large contributor to burnout. Sales people who feel forced to work with what they consider to be unqualified leads lose enthusiasm quickly. CRM software helps alleviate this problem in several ways.