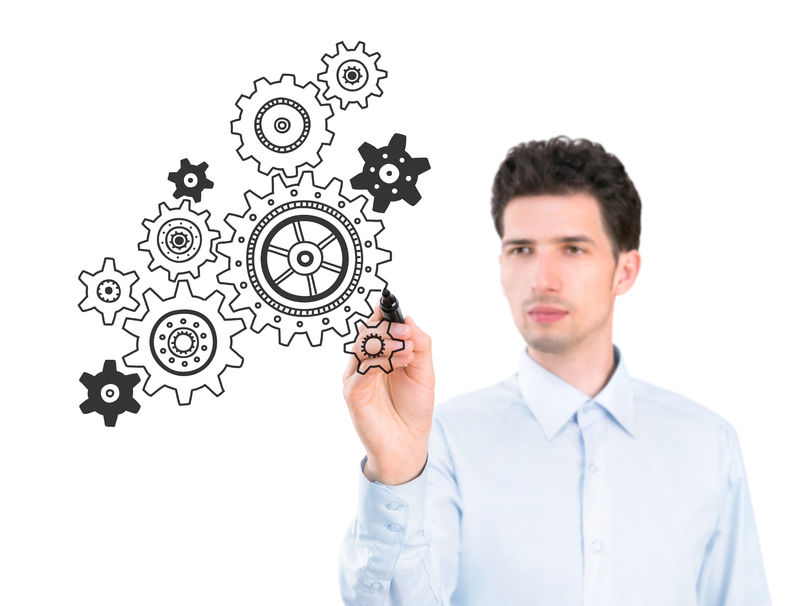 Are you late to follow-up on your leads? Does your marketing team target an audience with the wrong message? Are customer resolutions delayed on account of inaccurate or incomplete information?
If you answer yes to any of these, there's a solution. With CRM software, you can drive sales, reduce errors, and improve communication throughout your business and customer experience.  But if these challenges continue to slow you down, your productivity with suffer and you'll lose valuable customers.
Here are 7 ways CRM Software can help effectively manage tasks and improve your workflow.