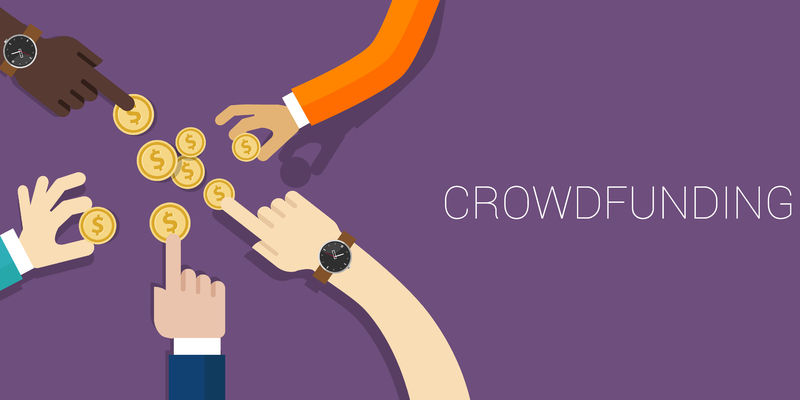 Quick question: what is or was the most difficult part of starting and growing your small business? We'd venture the guess that more often than not, the answer to that question is "getting the money." You don't have to watch Shark Tank to realize just how difficult it can be to get investors for a great idea, especially considering the fact that it can take years for your business to actually become profitable.
Fortunately, raising money is becoming increasingly simple for small businesses in the digital age, thanks to the power of crowdfunding. You may know it as the tool that your Facebook friends used to raise money for a good cause, be it a social issue or a relative needing money for medical expenses. But in 2015, crowdfunding has also become a powerful tool for small businesses to leverage.
In fact, crowdfunding is scheduled to surpass venture capital raising for the first time next year! Here's how you can take advantage of the concept for your own business.