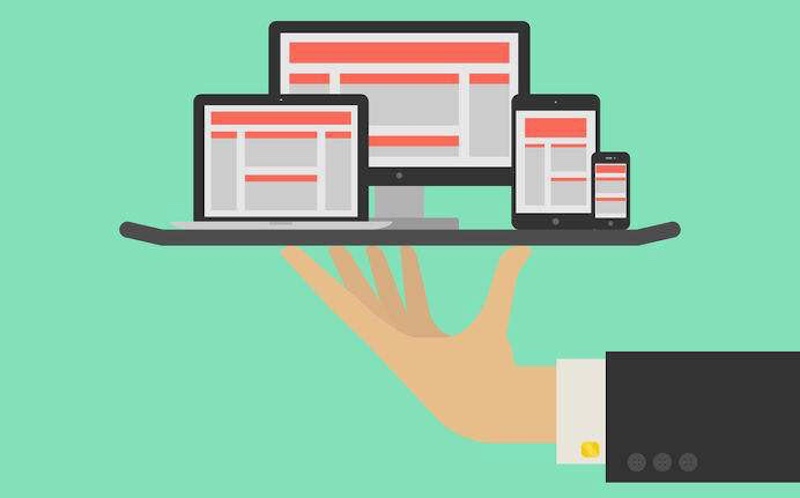 For years, we've offered our customers the ability to connect their existing webforms to their BigContacts account.  While our webform connector allows for a great deal of customization, it requires that you know someone with a basic knowledge of HTML.  They insert some HTML code into your webform and use a special webform URL and key to automatically create a new contact record and load all sorts of information that you are capturing on your webform on your website.  In addition to loading all this information, you have several other options to automate your process.
You can choose to have BigContacts instantly assign a task and email to followup on the new lead
You can choose to have BigContacts automatically create a new sales opportunity to put them in sales pipeline as a new lead
Finally, you can choose to have BigContacts automatically generate a single email reply or an entire series of emails to be sent to this new lead
All of this is amazing stuff and can do great things in helping to automate parts of your business, but maybe more than some need, and for others may be a challenge if they don't have access to someone that knows HTML.  We've partnered with 123FormBuilder to allow anyone to easily create and embed a webform, survey, order form etc directly into your website or even your email signature to easily capture and load leads into your BigContacts account.