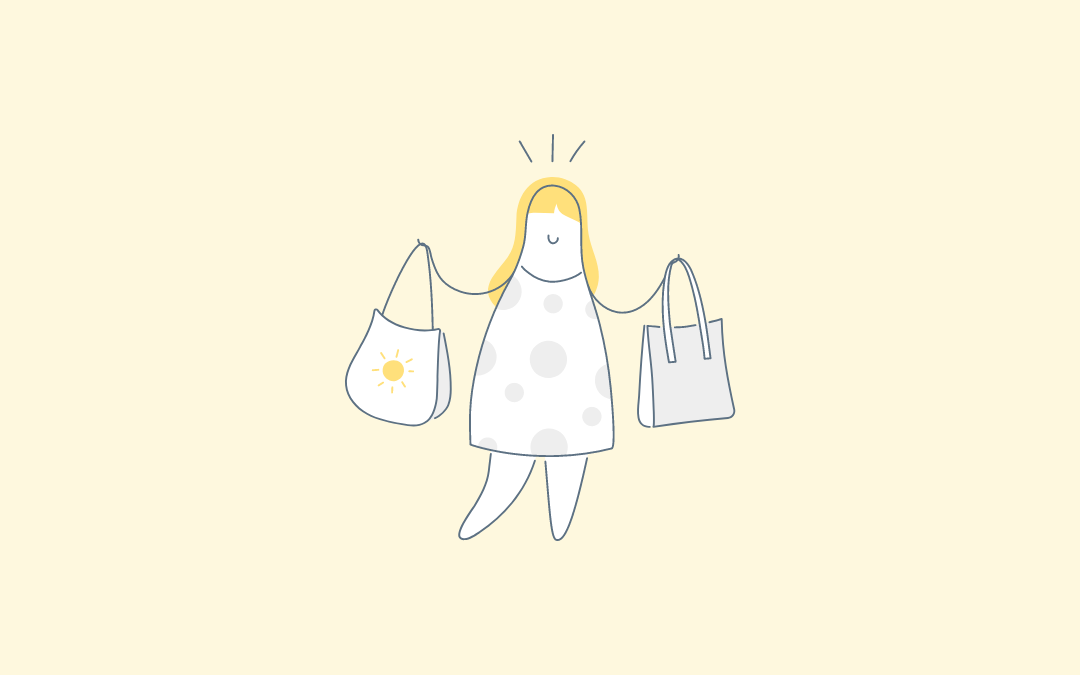 There's no denying that customer satisfaction is crucial for the survival and success of any business. 
Surely, you need to acquire more customers to meet your sales and revenue goals. However, in order to grow your business, it is just as crucial to retaining the existing customers.
Fostering long-term relationships should therefore be a primary objective of every business. 
You think that you are doing everything right, but the customers just won't stay. (more…)